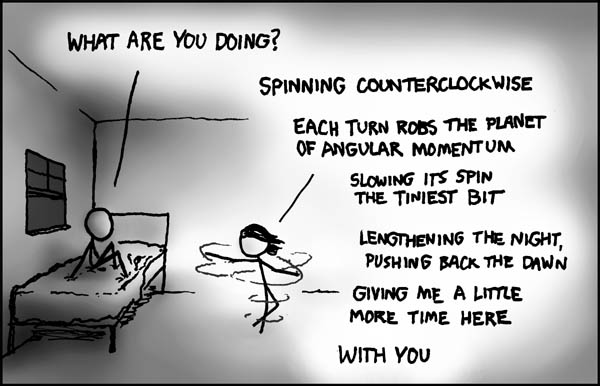 (via xkcd: Angular Momentum)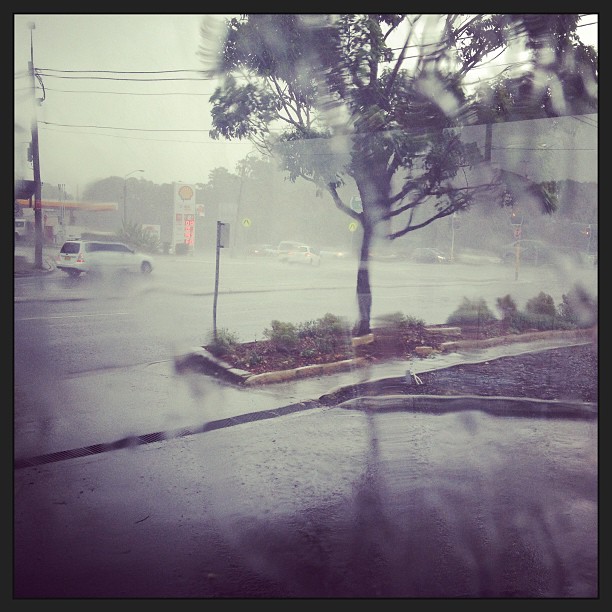 Perfect weather. 🙁 (at Pagewood Rex Hotel)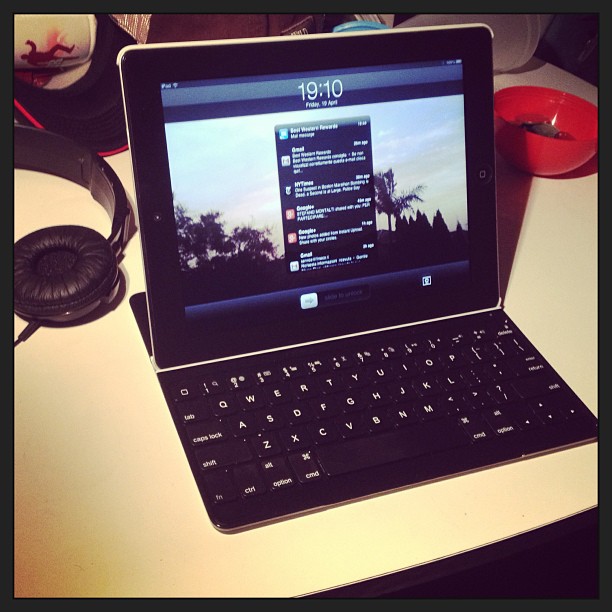 Ultrathin keyboard cover for iPad! (at Maroubra Junction)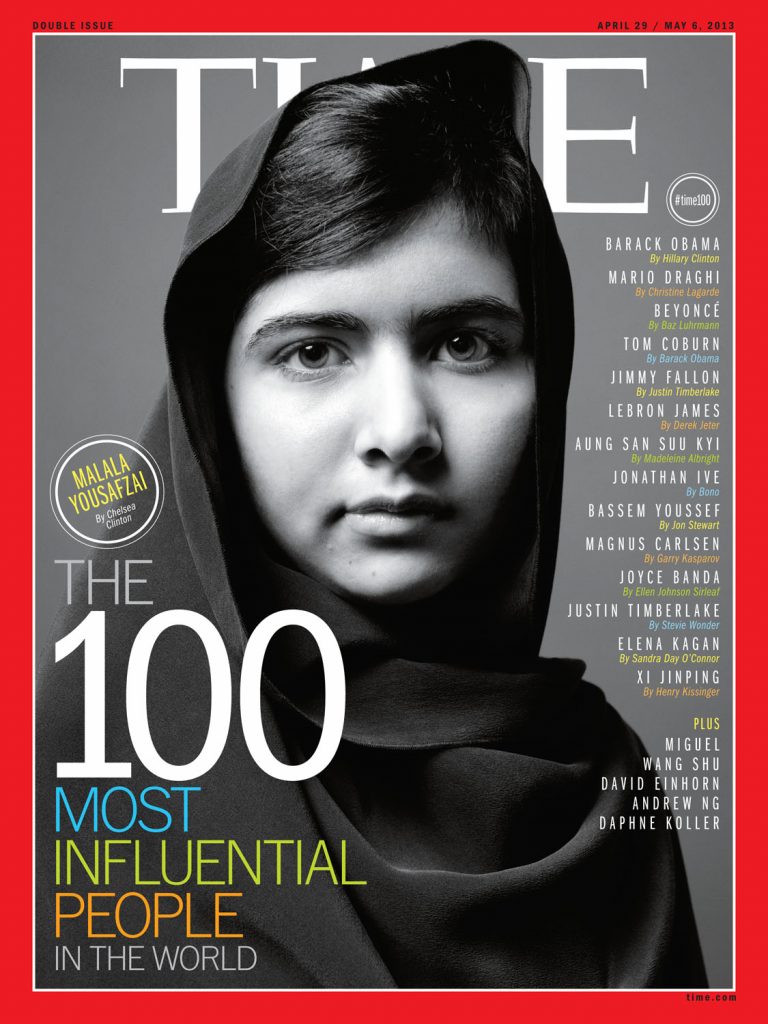 Malala Yousafzai on the Time Magazine cover.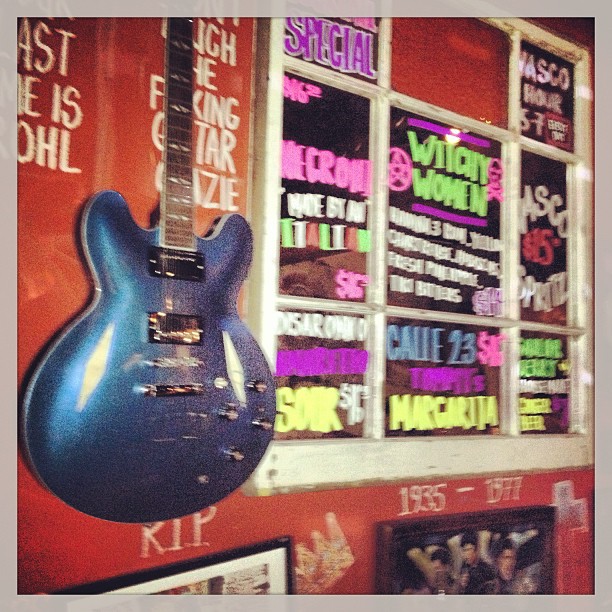 Vasco! (at Vasco)
The Future of CSS: Flexbox Is a Game Changer | Webmonkey | Wired.com
This is an interesting article about the CSS 3 Flexible Box Layout. Unfortunately the cross-browser support is not wide enough yet, however I think that in a couple of years we will be using this more modern and cleaner technique to build complex and responsive interfaces.
See also the official documentation: https://www.w3.org/TR/css3-flexbox/